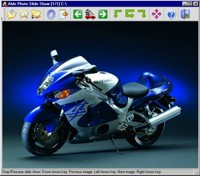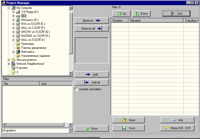 Able Photo Slide Show is a program designed to display all digital photos and graphic files as a slide show using many transition effects, each image being shown for some predetermined time before going on to the next.
It can also create standalone slide shows,screen savers, web gallery and save captions inside JPEG, TIFF, TGA, GIF and others photos.
Program allows to browse, edit, convert and print images.