The program allows to work with the Files List.
You can load and save Files list.
At opening the file by File | Open, the files list contains all files in the current directory.
Use the View | File List for show of thumbnails.

Filter allows to choose a file types.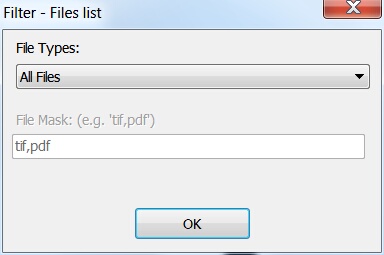 Files list - Settings (allows to choose a display style and thumbnails size).